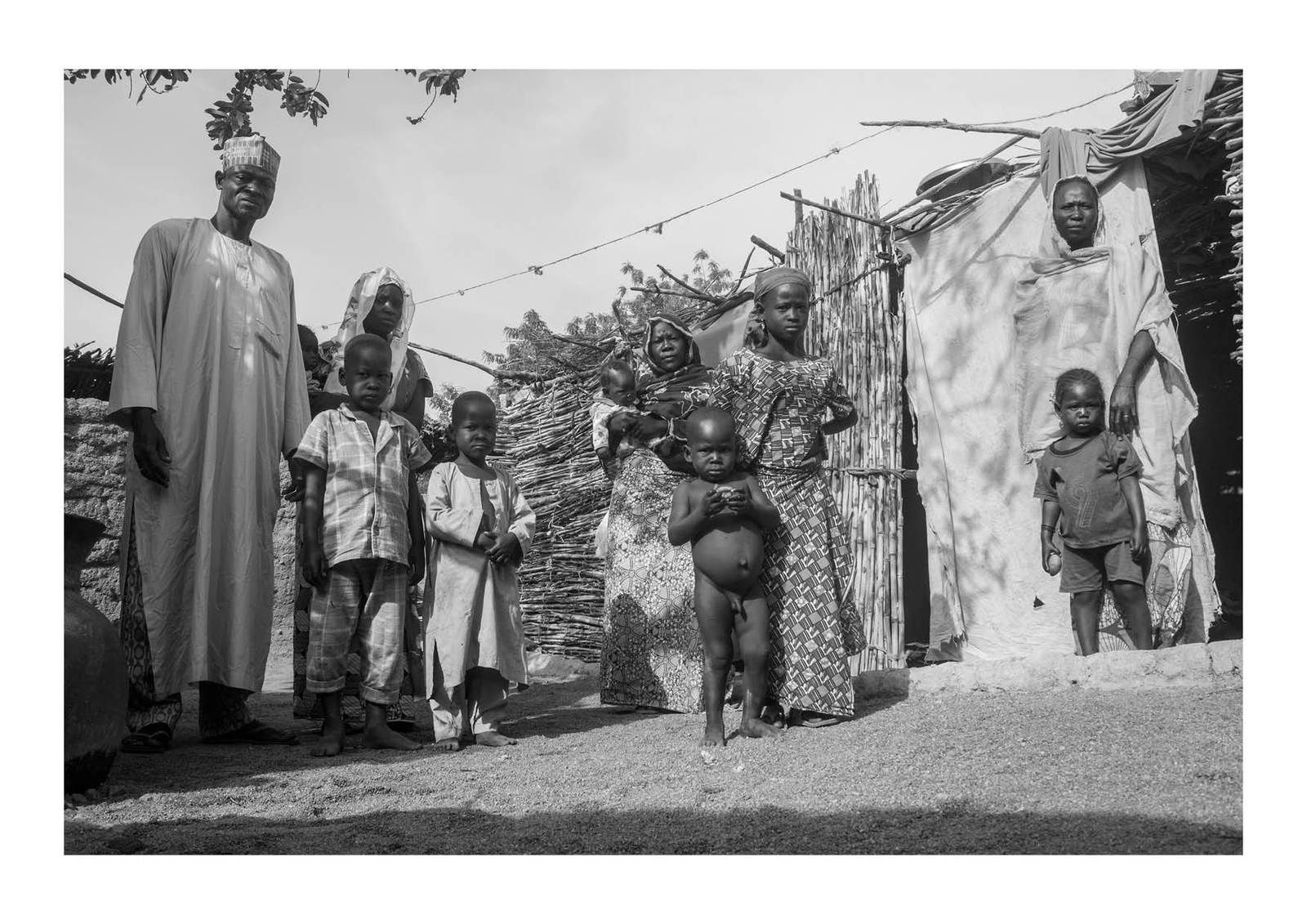 Version en français ICI
Cameroon, its northern regions and the Far North experienced in 2015 the atrocity of terrorist attacks perpetrated by the Islamist sect Boko Haram. The government declared war on this abomination and the Cameroonian people followed by mobilizing behind their army. Terrorist attacks have not stopped and psychosis has set in. Psychosis that has damaged the unity of the country. In the South distrust of northerners has settled down and northern Cameroonians have felt abandoned by the inhabitants of the South.
Having spent 6 years of my life in a university in this part of the country, I could not get used to the idea conveyed by some media that the northerners were terrorists. It is in this deleterious climate that I decide in 2017 to go to the North of the country to witness what happens there.
In GAZAWA, a town about thirty kilometers from Maroua where the bloodiest attack of Boko haram took place, I met the so-called "The displaced". These are Cameroonians living in villages and border towns in Nigeria that were moved to places where the presence of the army is effective. Their installation although temporary was the source of many problems. Access to land is denied to them by the indigenous population. Housing is almost inaccessible because of high rents.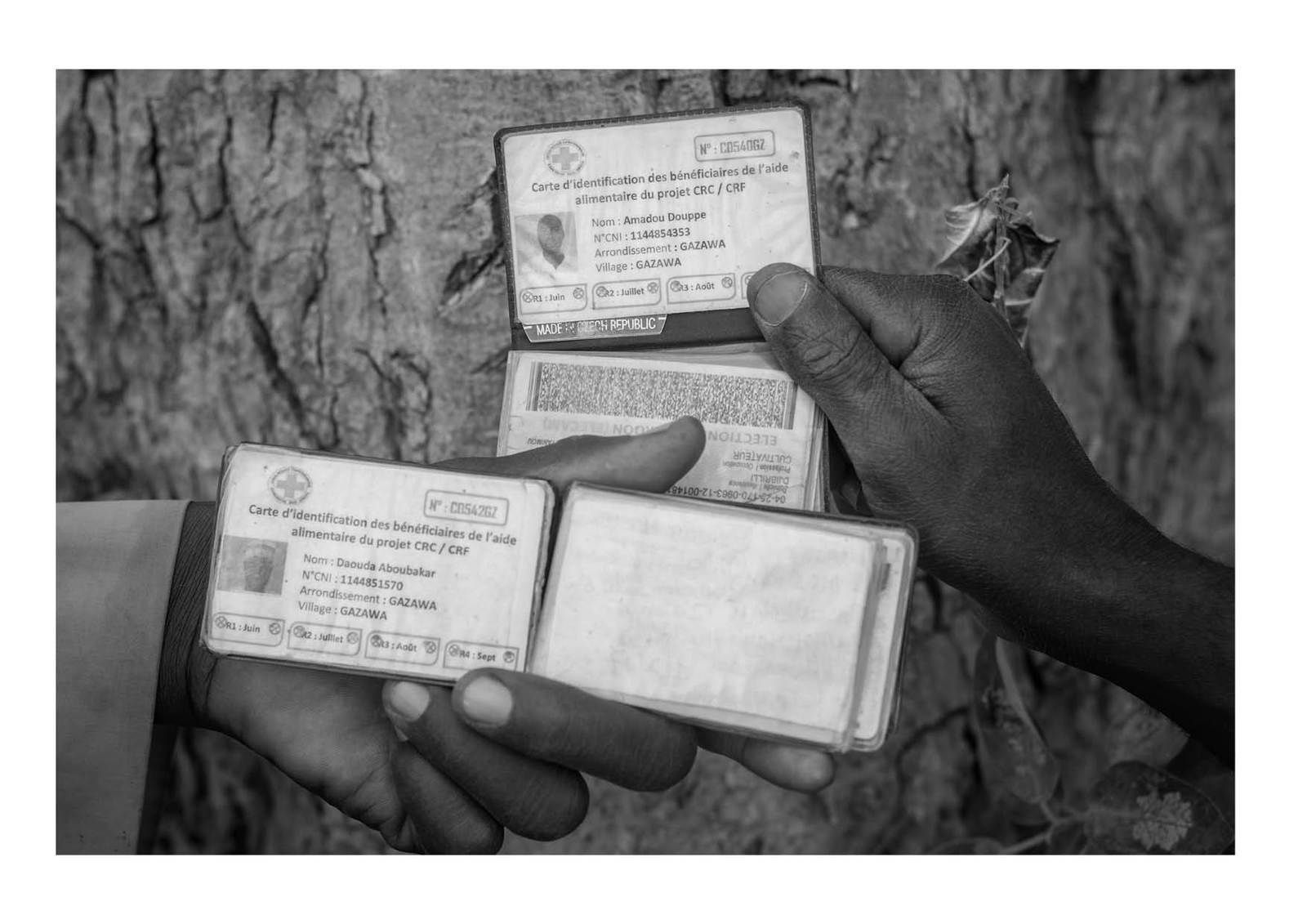 INGOs such as the Red Cross (RC) have mobilized. The RC administered the medical care and set up a food aid program (from June to September 2017). Other projects have been set up by the CR to make IDPs independent. These projects in my opinion have not been forged on a serious study of the field. I take as an example the mill grinding mill project. The RC asked women in precarious situations to meet to manage a mill whose purchase was financed by the RC. The money produced by the mill is supposed to improve the daily life of the families and buy the diesel necessary for the operation of the machine. The downside in this story is the diesel. How to make a machine that runs on diesel in a country where there is electricity at a good price and grinding machines that run on electricity? The machine is abandoned and does not benefit anyone!
The refugee camp run by UNHCR is a stone's throw away from GAZAWA and does not accommodate displaced Cameroonians. The Nigerian refugees living there are 100% cared for and this situation is a source of frustration for the displaced who feel abandoned by the Cameroonian State and the international community.
Through these portraits, I wanted to show those faces that endure these evils, this pain, this injustice. Those people who did not ask to be there, those people who have lost every member of their family. These people whose only dream is a roof, or food.
These Cameroonians, these humans who by our fault, the fact that we prefer to look elsewhere, may turn into extremists ...
Pour être informé des derniers articles, inscrivez vous :