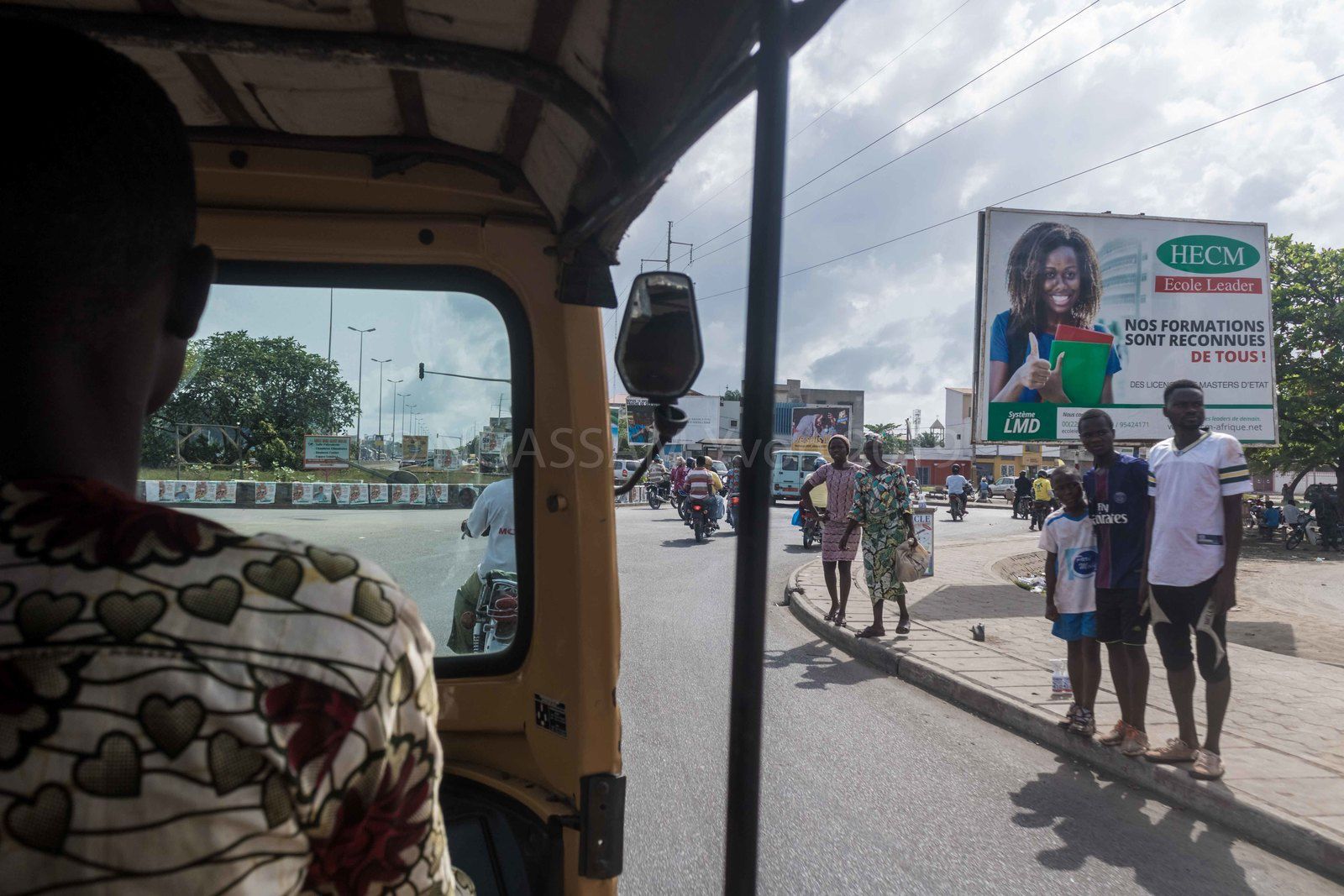 Pour la version française, cliquez ICI
Benin, Cotonou, Voodoo ... witchcraft.
These four words are closely related when we speak about this country of Africa also known for its market called DANTOCKPA, the most important of West Africa and for its port activity. This nation is known for flooding Africa with its shimmering cloths and used cars that clutter Europe.
KLOBOTO is a travel diary that I would describe as a city diary, the results of my travels in Cotonou. Another way to see this city, can be a new look or another way to archive it.
Cross the city and its many popular and populous neighborhoods like Sikécodji, behind the "kloboto", motorized tricycle inherited from Asia, is the opportunity to cross through this means of urban transport, Benin's urbanity. The insecurity that sits behind a zemidjan (moto-taximan) who sneaks dangerously and confident between two vehicles while mocking in Fon (local language) of the slowness of his colleagues. Beninese lunch in maquis along the road and so when you cross their eyes of your kloboto, you have the impression that they invite you to share the "NKOM" national dish. Just shout "Good seat! ", Polite formula of Benin.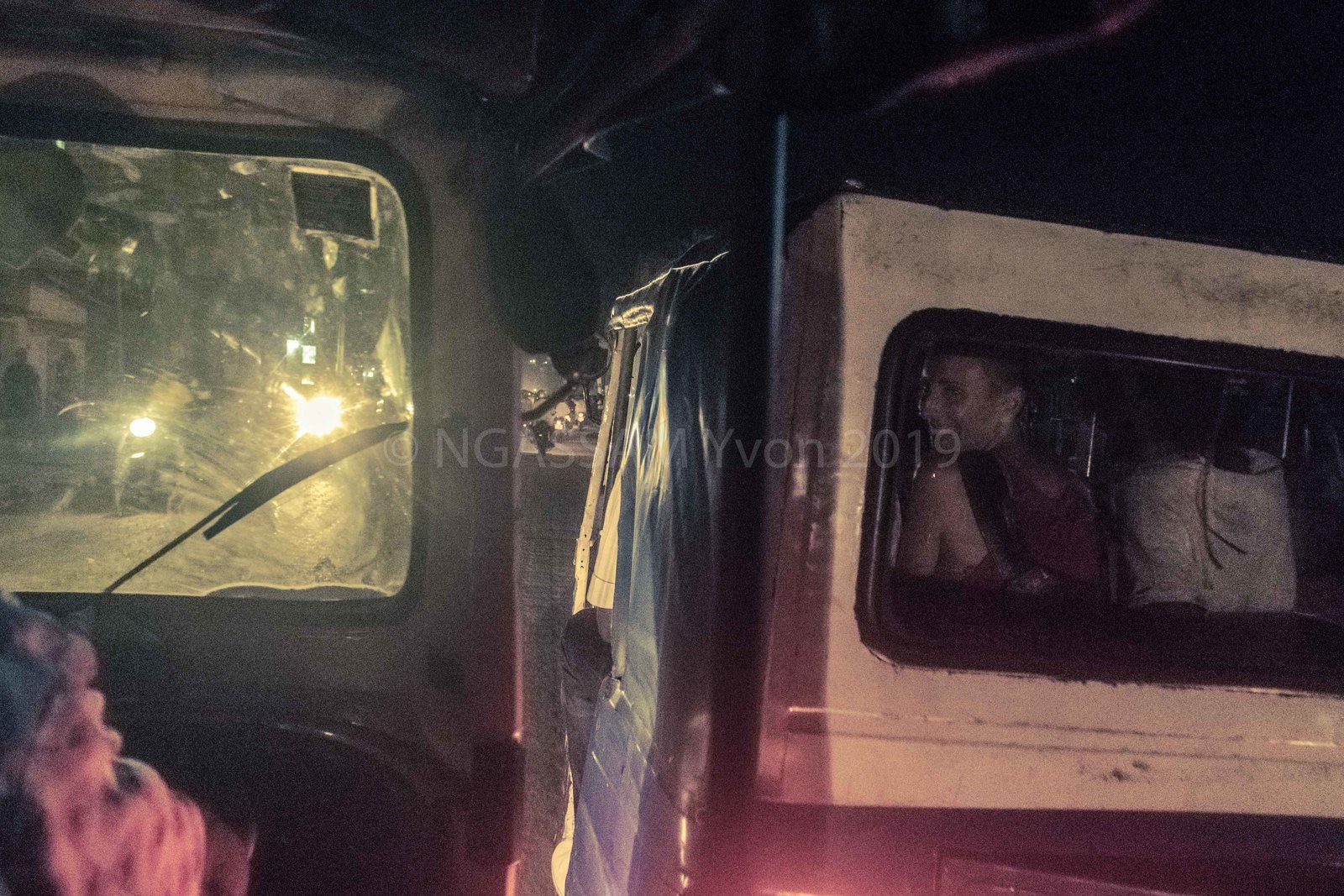 To discover Cotonou in this way is to see urban Cotonou, the one that suffocates at peak hours, but it is also the chance to benefit from the fleeting smile of a tourist who in your eyes reads the wonder that see in his own.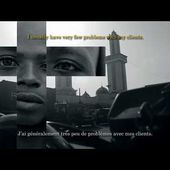 Vidéo d'art d'une série de 5 réalisées pour le compte de l'installation multimédia "I HAVE A DREAM" Vous pouvez en savoir plus en suivant ce lien: http://ngassamyvon-photo.over-blog.com
Pour être informé des derniers articles, inscrivez vous :